LDP is a new breed of company offering an array of services that fulfill the marketing and visual needs of our clients, while maintaining a creative edge unmatched in this region, the Inland Empire. LyonsDenPro hopes to continue its success and produce innovative content to a wide-range audience.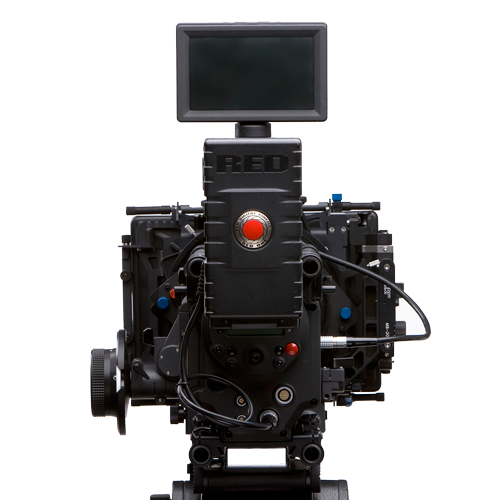 For over a decade LyonsDenPro's creative team has blended audio, video and design to create multimedia projects of all genres. We have produced projects ranging from commercials for Television broadcast to multimedia rich websites for Radio stations. LyonsDenPro has worked several years in these industries always striving to remain creative and full of fresh ideas.
Blending Audio, Video and Design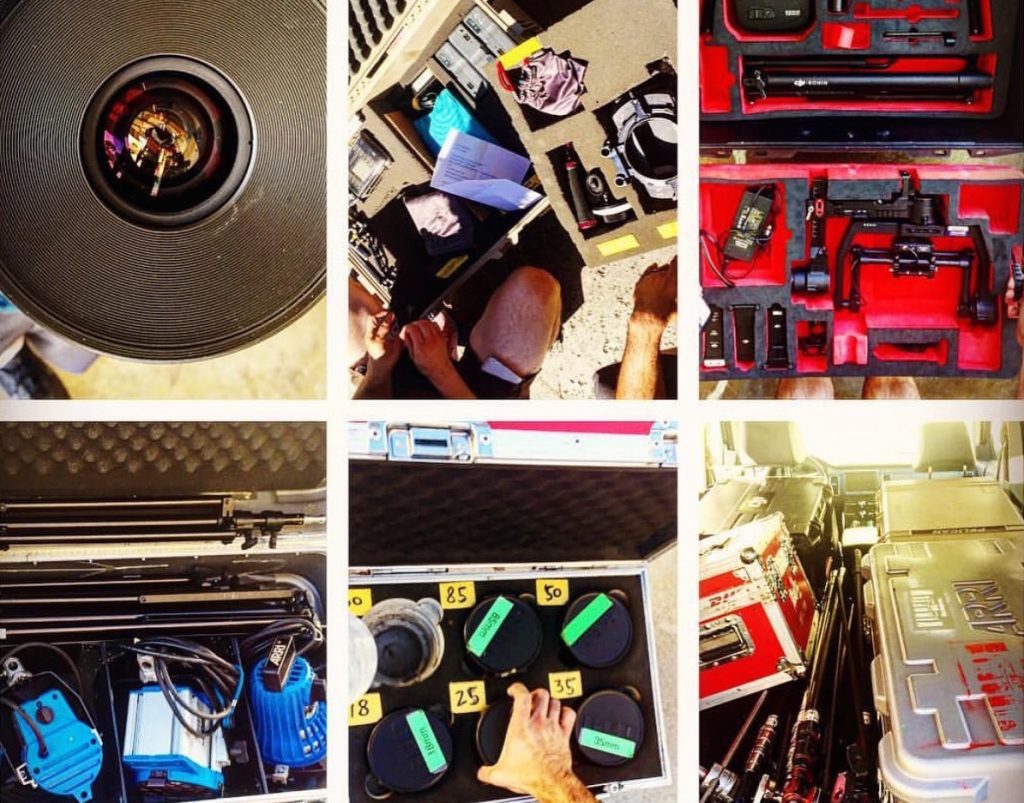 With all the latest equipment we'll really make your project look great.  We offer multiple services which translates to better productions.  We shoot, edit, score and deliver your vision to multiple mediums.  We offer motion graphics and visual effects as well as mix audio and color correct. Whatever your production needs we have it. Pricing varies, click the button below to get a quote.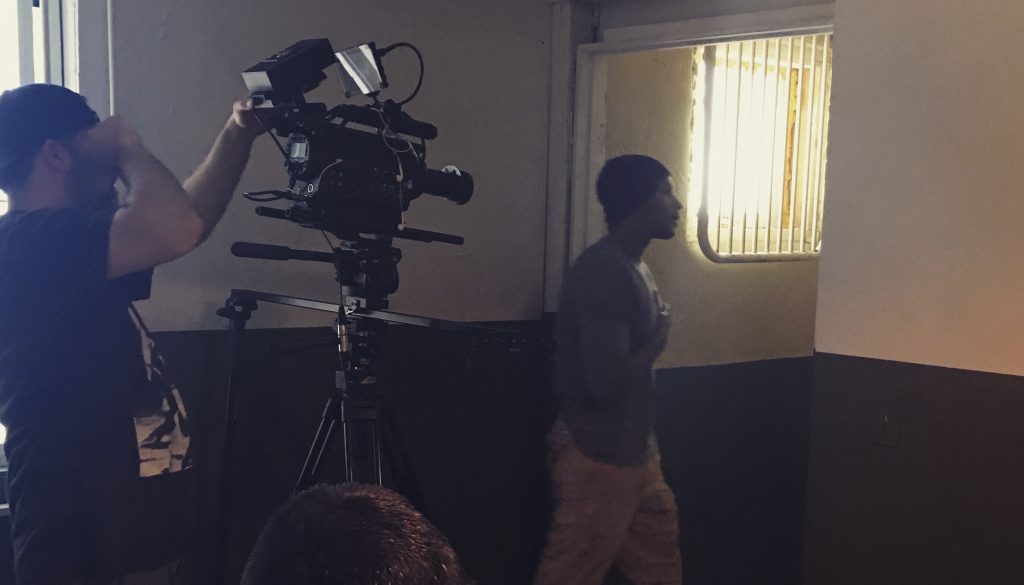 Developing a substantive web presence is the most important part of your Web marketing Strategy. The process involves extensive planning prior to design and development.
You need an agile team of professionals that know how to roll with the punches and create the site that can take your business to the next step. LyonsDenPro can react quickly to changes in the environment both from our expertise and the tools we use.

We handle everything from concept to completion.  We want to be a production company that truly listens, learns, executes, and adds significant value beyond what is expected.  LyonsDenPro is a creative firm based in the Inland Empire that provides fun and imaginative media services for our clients. We shoot, direct, edit, composite, mix and deliver promos, commercials, educational, music videos, documentaries, narratives and more! We're continually learning new tricks to make projects stand out.