OUR VISION
LDP is a new breed of company offering an array of services that fulfill the marketing and visual needs of our clients, while maintaining a creative edge unmatched in this region, the Inland Empire. LyonsDenPro hopes to continue its success and produce innovative content to a wide-range audience.
For over a decade LyonsDenPro's creative team has blended audio, video and design to create multimedia projects of all genres. We have produced projects ranging from commercials for Television broadcast to multimedia rich websites for Radio stations. LyonsDenPro has worked several years in these industries always striving to remain creative and full of fresh ideas.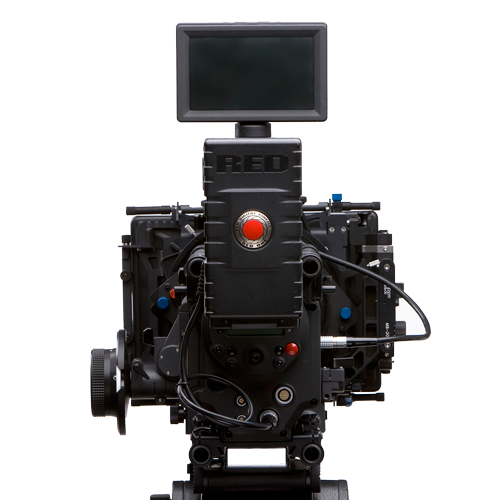 We're driven by a passion to tell love stories through moving pictures, capturing the unforgettable moments throughout your life. We focus on each client we work with and their unique experience.  We deliver unparalleled personal service and films of extraordinary quality to our clients.  We would love to hear from you.  Please fill out a quote if you're interested in working with us.
– LDP Films